Laundry
I hate it.  Loathe it.  Despise it.  With every last cell of my Being.
No matter how much I wash it, it is never done.  No matter how many times I fold a *bleeping* shirt, it never stays folded.  It is the bane of my existence, laundry. 
I've never loved doing laundry…I mean, who does?  However, since I've been doing the "stay-at-home-Mommy" job, it has become this Thing…It has taken me down into the depths of despair more often than any other household chore.  My Sweet Daughter #1 even came up with a drawing for me, a tree that she would have on her island…(she has been creating a land in preparation for a story she wants to write.)  This tree is called The Laundry Tree, and everyone would have one on their front lawn.  You put laundry into the hole in the tree, (you know…the hole that every childhood drawing of a tree has) and clean laundry pops out of the branches like leaves.  You just pick your clean outfit off the tree in the morning.  That's My Girl!!!
So, I wonder if I had one of these, if my laundry life would become less of a burden?  7.0 cubic feet of laundry washing ability…much more than my meager little "large capacity" that we bought 10 years ago.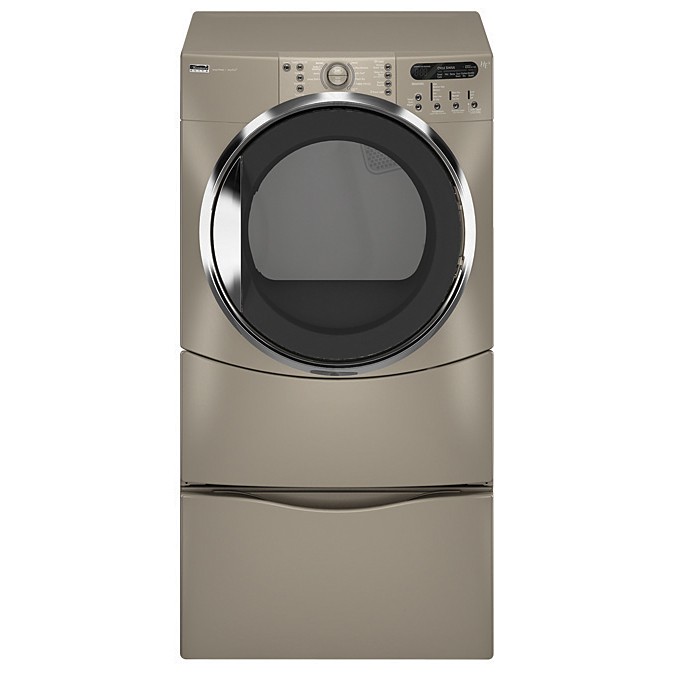 But then there's that deck I want so badly…decisions, decisions. 
Truly, it is a trial to have a "wanting" personality.  What to do what to do?
One response